Summer often brings transitions. In between school years, families relocate, or consider looking for a different house. First-time buyers hit the streets, too. If you're among those dipping your toe in the market, you might be noticing how frustrating it is: There's a housing shortage.
Home prices have increased by 40% in the last four years, according to the National Association of Realtors, but incomes are up only 10% over the same period. That means it's hard for many people to find the home of their dreams in their price ranges.
In the latest contribution to LetsMakeaPlan.org, CFP Board offers four tips to help you keep a cool head in a hot market, so that when you open the door on the right house, you'll be ready.
Run the numbers: Understand how much home you can afford to buy and whether home ownership might preclude you from addressing other important financial issues in your life, like paying off debt. A CERTIFIED FINANCIAL PLANNER™ professional can help you understand how your housing choices can support your overall financial plan.
Start the mortgage process/correct credit report mistakes: If you have not done so in a while, go to AnnualCreditReport.comand request your free copy. It's important to correct any errors on the report before you start the mortgage process.
Conduct research: Even if you are working with a realtor, check out new listings and spread the word throughout your network. You never know who might be about to list a home.
Keep your emotions in check: Even with limited supply, there are a lot of houses out there. Be careful not to blow through your budget or put yourself in a position where you own two homes.
To buy the house of your dreams in this environment, you may need to save more, look longer and be alert to unexpected opportunities.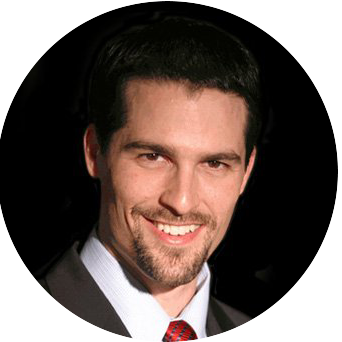 About the Independent Financial Advisor
Robert Pagliarini, PhD, CFP®, EA has helped clients across the United States manage, grow, and preserve their wealth for the past 25 years. His goal is to provide comprehensive financial, investment, and tax advice in a way that was honest and ethical. In addition, he is a CFP® Board Ambassador, one of only 50 in the country, and a real fiduciary. In his spare time, he writes personal finance books, finance articles for Forbes and develops email and video financial courses to help educate others. With decades of experience as a financial advisor, the media often calls on him for his expertise. Contact Robert today to learn more about his financial planning services.