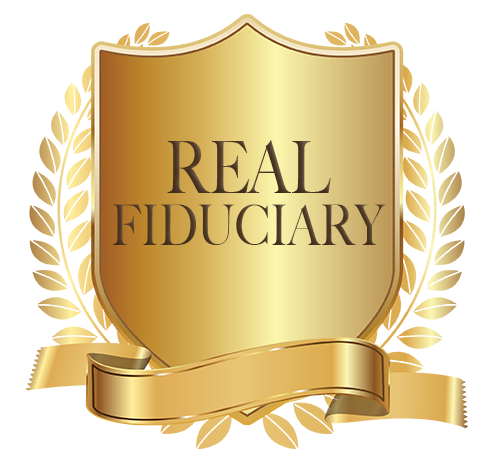 We are Real Fiduciaries.
This means we always put our client's best interests first. A Real Fiduciary also means that we are not part-time fiduciaries. We put our client's best interests first in all cases and at all times. Less than 8% of financial advisors are Real Fiduciaries. Read our fiduciary oath to see the principles we live by.
An enduring belief in the power of markets
Our investment approach is based on a belief in markets. Rather than attempting to predict the future or outguess others, we draw information about expected returns from the market itself— leveraging the collective knowledge of millions of buyers and sellers as they set security prices.
Trusting markets to do what they do best—drive information into prices—frees us to spend time where we believe we have an advantage, namely in comprehensive financial planning, how we design and manage portfolios, and how we service our clients. We take a less subjective, more systematic approach to investing—an approach we can implement consistently and investors can understand and stick with, even in challenging market environments.
Applying insights from financial science
Our investment approach is grounded in economic theory and backed by decades of empirical research. Research has shown that securities offering higher expected returns share certain characteristics. We structure broadly diversified portfolios that emphasize these dimensions while addressing the tradeoffs that arise when executing portfolios.
Every day our investment partners seek to balance costs against expected returns and diversification. As a team, we work for the slightest expected gain, as every incremental improvement can add up over time.
Pursuing a better investment experience
Investing is about providing a successful investment experience. That means more than just returns. It means offering peace of mind because investors know that a transparent process backed by decades of research is powering every decision. For more than 24 years, we've seen the difference our investment approach has made in people's lives. Our goal is to help people live better—not just years from now, but today.
Meet the investment manager
Robert is passionate about helping people manage their investment portfolios. He's the founder of Pacifica Wealth Advisors and has over 26 years of experience as a retirement financial advisor.
You may have seen him on Katie Couric, Dr. Phil or Good Morning America as an expert in finances. Robert is a certified financial planner as well as a CFP® Ambassador, one of only 50 in the country!