We are thrilled to be NAPFA-Registered financial advisor!
The National Association of Personal Financial Advisors (NAPFA) holds one of the highest standards in the advisory industry.
The National Association of Personal Financial Advisors (NAPFA) is the country's leading professional association of Fee-Only financial advisors—highly trained professionals who are committed to working in the best interests of those they serve. Our rich history began in 1983 when a group of advisors simply wanted to serve their clients without muddling the relationship with commissions. Since then we have developed high standards in the field and each advisor must sign and renew a Fiduciary Oath yearly and subscribe to our Code of Ethics. It's all a part of the mission of NAPFA. The association provides support and education for over 3000 practitioners all over the country and is governed by the NAPFA Board of Directors and supported by our four Region Boards.



Taken from https://www.pacificawealth.com/napfa-fee-only-organization-welcomes-pacifica-wealth-advisors/
As a NAPFA-Registered financial advisor, we practice these values:
The fee-only model allows us to provide our clients with objective financial advice that best meets their specific needs.
Pacifica Wealth Advisors works for you, not for a brokerage firm, bank, or institution. Our success is directly linked to yours.
Our clients fully understand our compensation. There are no hidden fees or charges.
We continue to enhance our business so you receive unprecedented financial advice!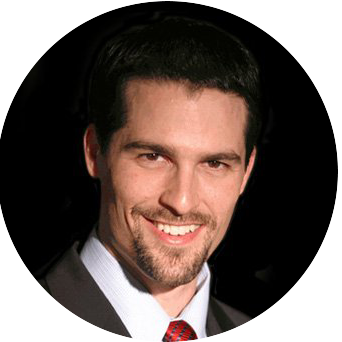 About the Independent Financial Advisor
Robert Pagliarini, PhD, CFP®, EA has helped clients across the United States manage, grow, and preserve their wealth for the past 25 years. His goal is to provide comprehensive financial, investment, and tax advice in a way that was honest and ethical. In addition, he is a CFP® Board Ambassador, one of only 50 in the country, and a real fiduciary. In his spare time, he writes personal finance books, finance articles for Forbes and develops email and video financial courses to help educate others. With decades of experience as a financial advisor, the media often calls on him for his expertise. Contact Robert today to learn more about his financial planning services.