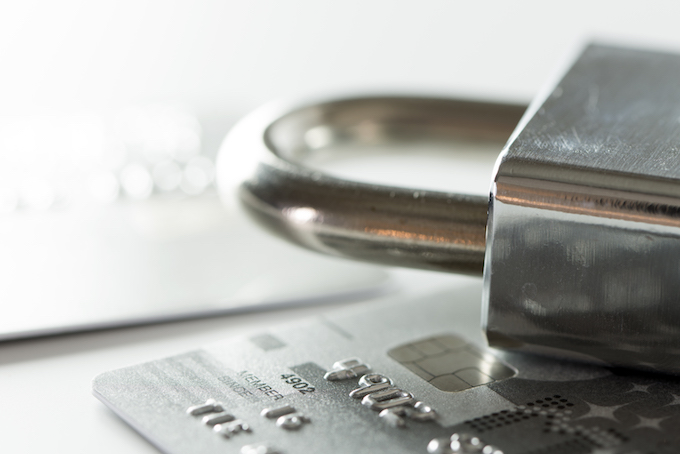 Four Steps if You Become a Victim of Identity Theft
1) Report it
Report the fraud to all three credit reporting agencies – call each of the agencies below and ask that a "fraud alert" be placed on your report. When you place a call to one bureau concerning fraud, that bureau is supposed to notify the other two bureaus, but I suggest notifying them yourself to be safe. Instruct them that no new lines of credit should be issued in your name without first asking you. All conversations should be followed with a letter sent certified mail, returned receipt requested.
2) Close Fraudulent Accounts
After you call the credit bureaus, you will receive an updated credit report free of charge. Review these reports very carefully. Immediately, close all accounts that have been fraudulently opened or accessed. Ask if the company accepts the FTC sponsored ID Theft Affidavit.
If your checkbook has been stolen or you suspect someone is forging your checks, notify your bank immediately. Most banks will have a fraud dispute form. If not, follow up with them in writing. In addition, you should contact the major check verification companies below and alert them of the fraud:
If you are working with an identity theft monitoring company such as IdentityGuard, contact them for assistance and guidance. Again, following any conversation, send a letter or have the FTC Affidavit sent via certified mail with return receipt requested.
3) File a report with the police
The FTC recommends you file a report with your local police department and the police department where the identity theft occurred. Make sure you get a copy of the report—your bank or credit card company may need it. If you can't get a copy of the report, at least get the report number for your records.
4) File a complaint with the FTC
Although this probably won't benefit you immediately and directly, it will help the FTC and other government agencies track down and prevent identity theft.  You can file a complaint at www.consumer.gov/idtheft.
The proceeding blog post is an excerpt from The Six-Day Financial Makeover: Transform Your Financial Life in Less Than a Week!, available now on Amazon.
About the Independent Financial Advisor
Robert Pagliarini, PhD, CFP®, EA has helped clients across the United States manage, grow, and preserve their wealth for the past 25 years. His goal is to provide comprehensive financial, investment, and tax advice in a way that was honest and ethical. In addition, he is a CFP® Board Ambassador, one of only 50 in the country, and a real fiduciary. In his spare time, he writes personal finance books, finance articles for Forbes and develops email and video financial courses to help educate others. With decades of experience as a financial advisor, the media often calls on him for his expertise. Contact Robert today to learn more about his financial planning services.