Robert Pagliarini was recently recognized by Investopedia as one of the top 100 financial advisors of 2019 nationally, as well as one of the top 22 financial advisors in California.
The Investopedia 100 annually selects leading financial advisors across the country who are impacting education and strategies for investing, wealth management and financial planning. Top-of-the-industry financial advisors are selected by the influence and quality of their published work, online presence, and public appearances, as well by peer-to-peer nominations.
To view the full 2019 list, visit Investopedia.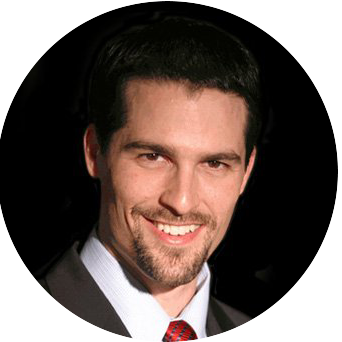 About the Independent Financial Advisor
Robert Pagliarini, PhD, CFP®, EA has helped clients across the United States manage, grow, and preserve their wealth for the past 25 years. His goal is to provide comprehensive financial, investment, and tax advice in a way that was honest and ethical. In addition, he is a CFP® Board Ambassador, one of only 50 in the country, and a real fiduciary. In his spare time, he writes personal finance books, finance articles for Forbes and develops email and video financial courses to help educate others. With decades of experience as a financial advisor, the media often calls on him for his expertise. Contact Robert today to learn more about his financial planning services.