If you are leaving your employer, everyone knows that you have the option of doing a 401k rollover into an IRA. But did you know you actually have three 401(k) rollover options?
3 Smart 401k Rollover Options:
401k rollover to an IRA. This is the most common and well known, thanks in part to Fidelity's non-stop marketing. You can do a 401k rollover into an IRA account at an institution of your choice. This means you can take your 401(k) assets and move them to Schwab, Etrade, or any other financial institution. You'll open an IRA Rollover account and transfer the assets into it. Simple, but there are other 401k rollover options…
401k rollover to another 401k. Did you know that you can move your 401k assets into your new employer's 401k account? If you are concerned about asset protection, this may be a good option as 401k retirement accounts may be more protected than IRA accounts from creditors. You should speak to an attorney regarding the specific laws in your state.
No 401k rollover at all. With this option, you don't do a 401(k) rollover. You keep your 401k at your old employer. For this, you need to satisfy your existing plan's minimum account balance (typically $5,000). You should consider this option if there are particularly good investment options and/or low fees that you don't want to lose by doing a 401k rollover.
Work with your financial advisor to see which of these 401k rollover options is best for you.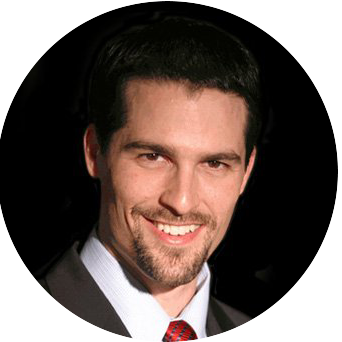 About the Independent Financial Advisor
Robert Pagliarini, PhD, CFP®, EA has helped clients across the United States manage, grow, and preserve their wealth for the past 25 years. His goal is to provide comprehensive financial, investment, and tax advice in a way that was honest and ethical. In addition, he is a CFP® Board Ambassador, one of only 50 in the country, and a real fiduciary. In his spare time, he writes personal finance books, finance articles for Forbes and develops email and video financial courses to help educate others. With decades of experience as a financial advisor, the media often calls on him for his expertise. Contact Robert today to learn more about his financial planning services.