The best financial plans can go up in smoke (sometimes literally) in a matter of seconds.
Insurance provides the best defense for situations that are impossible to predict, control, and prevent. But what insurance do you need? And how much should you have? The next few sections will show you how to survive when and not if, disaster strikes.
I've been there too, and it's not fun. Once something bad has happened the first response is shock, which is quickly followed by panic and then a deep, hollow, sick feeling you get in your stomach. The questions start flying by and it's hard to think straight.
Did I do everything I could to protect myself? 
Did I renew my insurance policy? 
Will this be covered or did I need some sort of special supplement for this? 
Moments earlier, an insurance policy was the last thing you wanted to think about, but now it's one of the only things you can think about.
When disaster strikes, I want you to have a sense of absolute certainty that you've done everything you possibly could to protect yourself and your family. No panic. No questions. No second guessing. This is a critical lesson in your six day financial makeover. It will give you a sense of peace and will help you survive when disaster strikes.
The lesson is divided into five sections: 
You'll get the inside track on what each of these policies are, if you need them, and how much insurance you need for your individual situation. No more guesswork. No more slick insurance salesmen. Just the facts you need to transform your financial life.
The proceeding blog post is an excerpt from The Six-Day Financial Makeover: Transform Your Financial Life in Less Than a Week!, available now on Amazon.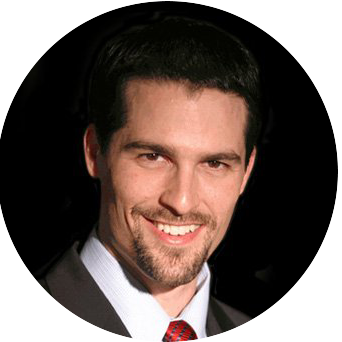 About the Independent Financial Advisor
Robert Pagliarini, PhD, CFP®, EA has helped clients across the United States manage, grow, and preserve their wealth for the past 25 years. His goal is to provide comprehensive financial, investment, and tax advice in a way that was honest and ethical. In addition, he is a CFP® Board Ambassador, one of only 50 in the country, and a real fiduciary. In his spare time, he writes personal finance books, finance articles for Forbes and develops email and video financial courses to help educate others. With decades of experience as a financial advisor, the media often calls on him for his expertise. Contact Robert today to learn more about his financial planning services.