Robert Pagliarini, an expert in wealth management, inheritance planning, financial planning, and sudden wealth™, writes a financial column for CBS News MoneyWatch that is also syndicated in newspapers across the country. The following is a column Robert wrote for CBS:
Christmas is around the corner, and if the fat man in the red suit has his way, it could mean financial trouble for you. Did you ever wonder why he's so jolly? It's because he gets credit for all the toys, games, and presents while you get stuck with the bill. If you're struggling financially — and, frankly, who isn't — it's time to put Santa in his place.
Listen up Dorothy; we're not in 2007 anymore. Things have changed. You need to bring your kids up to speed on the new paradigm. If you don't talk to them, it's not their fault for asking for the latest tech gadgets and other high-cost toys this season. It is your job to educate them, and even though it would feel great to be able to buy them what they want this holiday, this is an amazing opportunity to teach them financial responsibility.
If you don't talk to your kids, you will be doing them a huge disservice. Silence does not protect them, it hurts them. Most kids, even fairly young ones, can sense financial problems. They hear things on TV and the radio. Their friends' parents may be losing their jobs. Kids will ask for Christmas presents just to test what you'll say to get an indication of how bad the family's finances really are.
That said, you also don't want to freak your kids out…
Continue Reading Robert's CBS Column: Santa on a Budget? What to Tell Your Kids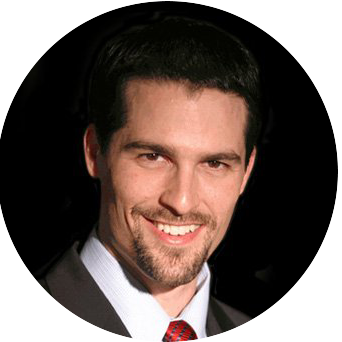 About the Independent Financial Advisor
Robert Pagliarini, PhD, CFP®, EA has helped clients across the United States manage, grow, and preserve their wealth for the past 25 years. His goal is to provide comprehensive financial, investment, and tax advice in a way that was honest and ethical. In addition, he is a CFP® Board Ambassador, one of only 50 in the country, and a real fiduciary. In his spare time, he writes personal finance books, finance articles for Forbes and develops email and video financial courses to help educate others. With decades of experience as a financial advisor, the media often calls on him for his expertise. Contact Robert today to learn more about his financial planning services.