If you're going to have a credit card, and really, what are the chances I'll actually talk you out of having a credit card, then please, at least practice safe charging.
You can avoid most of the dangers of credit cards by thinking about these credit card rules:
1. Admit you are powerless and weak. Don't delude yourself into thinking somehow you can avoid the siren call of the magic card. You can't and you won't. Don't rely on willpower. Instead, rule #1 is to promise you will follow these eight rules.
2. Only have one credit card.
3. Set the limit for how much you can borrow artificially low, like $1,500 or $2,500.
4. Pay off the balance every month.
5. If you find that you cannot pay off the balance in any month, immediately chop up the card and put a freeze on the account until you have paid off the balance.
6. Only buy things on the credit card that you know you can pay off at the end of the month.
7. If you find you are not able to control your spending, immediately chop up the card and close the account.
8. Pay on time each month. Don't ever miss a payment.
Seriously. People get into a lot of trouble with credit cards. And not a single one of those people thought they would when they started. It's okay. These rules take the guesswork out of it and will prevent you from digging yourself into too deep a hole.
The proceeding blog post is an excerpt from Get Money Smart: Simple Lessons to Kickstart Your Financial Confidence & Grow Your Wealth, available now on Amazon.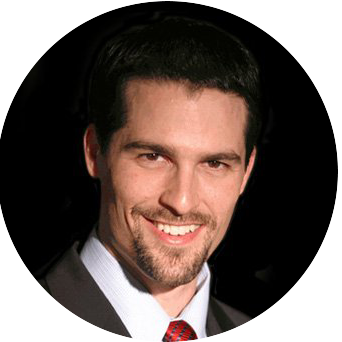 About the Independent Financial Advisor
Robert Pagliarini, PhD, CFP®, EA has helped clients across the United States manage, grow, and preserve their wealth for the past 25 years. His goal is to provide comprehensive financial, investment, and tax advice in a way that was honest and ethical. In addition, he is a CFP® Board Ambassador, one of only 50 in the country, and a real fiduciary. In his spare time, he writes personal finance books, finance articles for Forbes and develops email and video financial courses to help educate others. With decades of experience as a financial advisor, the media often calls on him for his expertise. Contact Robert today to learn more about his financial planning services.