Robert Pagliarini, an expert in wealth management, inheritance planning, financial planning, and sudden wealth™, writes a financial column for CBS News MoneyWatch that is also syndicated in newspapers across the country. The following is a column Robert wrote for CBS:
Alcohol, crack and heroin are known to be highly addictive, but can something as innocuous as shopping be addictive?
Having worked with more than one so-called "shopaholic" in my Orange County financial planning firm, I have no doubt shopping can become addictive and destructive. I've worked with people from vastly different backgrounds who have become shopaholics — from "sudden wealth" recipients who've come into millions of dollars, to the unemployed and destitute who cannot control their shopping addiction. Dr. Drew and I recently taped an episode on the Ricki Lake Show where we spoke to a young woman who was a self-diagnosed shopaholic. Her shopping addiction can provide valuable lessons for the rest of us.
First, it's important to understand what doesn't work…
CBS Column: Are You A Shopaholic? Here's 5 Ways To Beat Your Addiction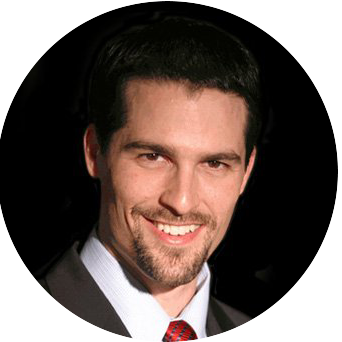 About the Independent Financial Advisor
Robert Pagliarini, PhD, CFP®, EA has helped clients across the United States manage, grow, and preserve their wealth for the past 25 years. His goal is to provide comprehensive financial, investment, and tax advice in a way that was honest and ethical. In addition, he is a CFP® Board Ambassador, one of only 50 in the country, and a real fiduciary. In his spare time, he writes personal finance books, finance articles for Forbes and develops email and video financial courses to help educate others. With decades of experience as a financial advisor, the media often calls on him for his expertise. Contact Robert today to learn more about his financial planning services.