Robert Pagliarini, an expert in wealth management, inheritance planning, financial planning, and sudden wealth™, writes a financial column for CBS News MoneyWatch that is also syndicated in newspapers across the country. The following is a column Robert wrote for CBS:
Are you long on Christmas shopping lists but short on cash? Last week I wrote about how you could save a sleigh-full of money this holiday season, but for some that just wasn't enough. "Save money?" they sneered, "What if we don't have any money?" Fair enough. You may have to use some of your other 8 hours, but it's better than going into debt buying a bunch of gifts for others. And you don't want to follow George Costanza's lead by making donations in your friends' names to the Human Fund.
Of course, I could cop out and simply tell you to rise above the commercialization of the holiday and to simply love one another (although that wouldn't be bad advice), but it's hard to gift wrap pretension. Instead, I'm going to show you how to give real gifts without spending a dime.
Here are 10 low cost FREE gifts you can give your loved ones this year without breaking too many laws…
Continue Reading Robert's CBS Column: 10 Amazing Christmas Gifts That Won't Cost You Anything!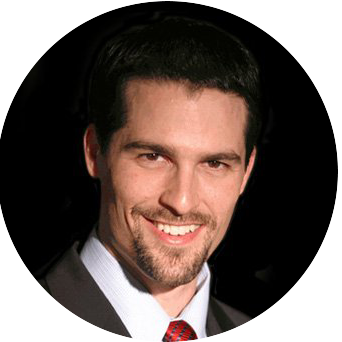 About the Independent Financial Advisor
Robert Pagliarini, PhD, CFP®, EA has helped clients across the United States manage, grow, and preserve their wealth for the past 25 years. His goal is to provide comprehensive financial, investment, and tax advice in a way that was honest and ethical. In addition, he is a CFP® Board Ambassador, one of only 50 in the country, and a real fiduciary. In his spare time, he writes personal finance books, finance articles for Forbes and develops email and video financial courses to help educate others. With decades of experience as a financial advisor, the media often calls on him for his expertise. Contact Robert today to learn more about his financial planning services.