The problem with credit cards is . . .
Oh, who am I kidding? Credit cards are awesome! You know it. I know it. You know I know it.
Think about it. You get an idea for something you want. You don't have any money. You pull out this magical plastic card and the thing you wanted instantly becomes yours. This is better than a genie in a bottle! With a genie, you have to rub the lamp three times (who has the energy for that?), and you only get three wishes. With a credit card, it only takes one swipe and anything you want becomes yours.
How can you possibly compete with that?
You can't. Credit cards are freakin' awesome. Really and truly. They are fabulous. And now with websites that send stuff same or next day delivery, you can just get an idea for something and buy it almost immediately. How? With a credit card.
Credit cards rock!
If I've said anything but credit cards are awesome, you couldn't and shouldn't believe anything I've said up to this lesson.
Okay, so we agree credit cards are great. Yes? Excellent. My work is done. Almost…
The proceeding blog post is an excerpt from Get Money Smart: Simple Lessons to Kickstart Your Financial Confidence & Grow Your Wealth, available now on Amazon.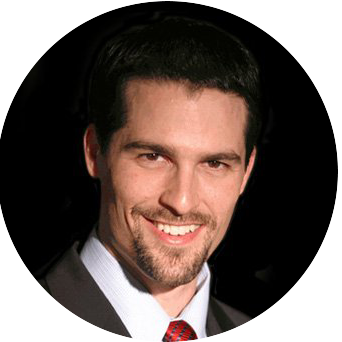 About the Independent Financial Advisor
Robert Pagliarini, PhD, CFP®, EA has helped clients across the United States manage, grow, and preserve their wealth for the past 25 years. His goal is to provide comprehensive financial, investment, and tax advice in a way that was honest and ethical. In addition, he is a CFP® Board Ambassador, one of only 50 in the country, and a real fiduciary. In his spare time, he writes personal finance books, finance articles for Forbes and develops email and video financial courses to help educate others. With decades of experience as a financial advisor, the media often calls on him for his expertise. Contact Robert today to learn more about his financial planning services.