Too often I see investors fall prey to the same costly mistakes that prevent them from truly building wealth. Once you learn about these risks, you'll be able to identify them, understand how to avoid them and rise above the average investor. Are you ready to get started?
I've created a free, six-day video boot camp to teach you the ins and outs of the six deadly investment sins. These are six common mistakes that prohibit investors from attaining financial success. During the program, you'll learn how to become a better investor and how to increase your returns to truly grow your wealth. Click here to get started & sign up for free!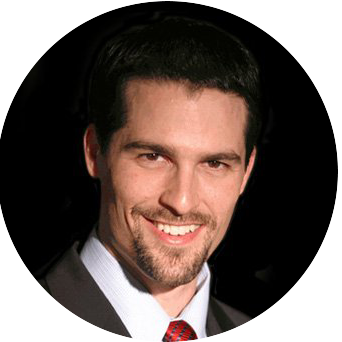 About the Independent Financial Advisor
Robert Pagliarini, PhD, CFP®, EA has helped clients across the United States manage, grow, and preserve their wealth for the past 25 years. His goal is to provide comprehensive financial, investment, and tax advice in a way that was honest and ethical. In addition, he is a CFP® Board Ambassador, one of only 50 in the country, and a real fiduciary. In his spare time, he writes personal finance books, finance articles for Forbes and develops email and video financial courses to help educate others. With decades of experience as a financial advisor, the media often calls on him for his expertise. Contact Robert today to learn more about his financial planning services.