How would you like a guardian angel watching over your investments? Impossible you say? Many sophisticated investors who have their assets in a trust are using something called a "trust protector" to look over the activities in the trust and to protect the beneficiaries. A trust protector is something (and someone) you can describe in your trust to assure that the trust is not just protected by changes in tax law or other circumstances but that you can take full advantage of new laws that are passed. For example, a trust protector may be given the right to change the situs of the trust to a different state if it would be advantageous.
Senior trust officer of Provident Trust, Neil Schoenblum, says " A trust protector is an important concept. Basically, it's an individual that the creator trusts that basically floats above and watches over everything to make sure that everything's being effectuated in the client's best interests and desires."
Talk to your estate attorney to see if it makes sense for you to have trust protector language in your trusts.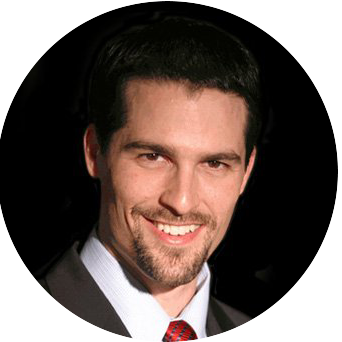 About the Independent Financial Advisor
Robert Pagliarini, PhD, CFP®, EA has helped clients across the United States manage, grow, and preserve their wealth for the past 25 years. His goal is to provide comprehensive financial, investment, and tax advice in a way that was honest and ethical. In addition, he is a CFP® Board Ambassador, one of only 50 in the country, and a real fiduciary. In his spare time, he writes personal finance books, finance articles for Forbes and develops email and video financial courses to help educate others. With decades of experience as a financial advisor, the media often calls on him for his expertise. Contact Robert today to learn more about his financial planning services.