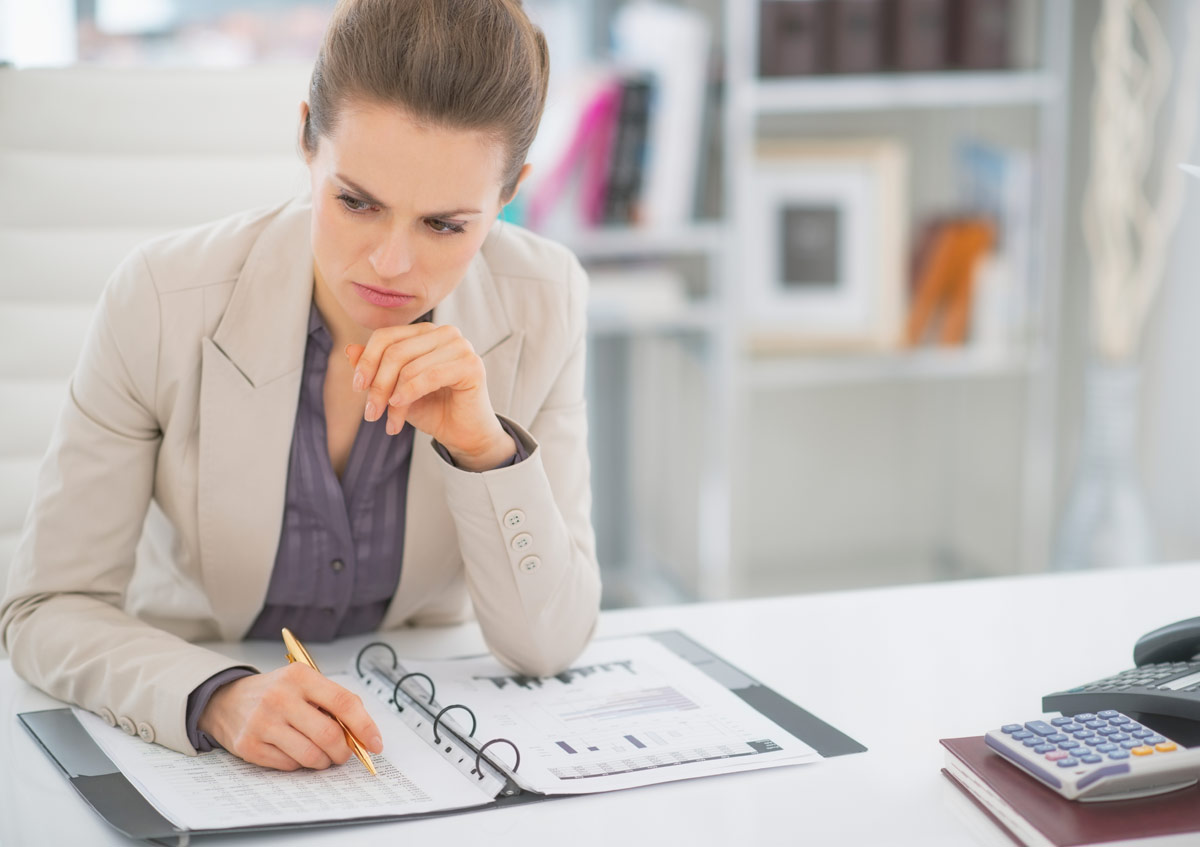 Will this be your future? Did you know that 30% of American women age 65 and older rely on Social Security for 90% or more of their incomes? Did you know that SSI represents virtually the only source of income for 36% of unmarried, divorced or widowed American women who are 65 and older?

As Rep. Carolyn Maloney (D-NY) expressed a few years back, "Social Security is literally a lifeline for most elderly women." That lifeline is barely adequate. The average woman 65 or older gets $13,100 from America's retirement program annually. (Men in the same age group receive an average of $17,200 a year in SSI.)

With inflation and other economic pressures, a mature woman relying on Social Security income may have to choose between food or medicine, or rent or car repair, or contend with other stressful money dilemmas.
How much do you know about personal finance? The more knowledge you have, the more action you can take to define and pursue your financial goals and build retirement savings. You can also respond to a few financial realities common to women's lives.                           
Can you keep saving & investing even when you're not working? On average, women spend 12 fewer years in the workforce than their male counterparts to spend more time parenting and/or caregiving. This means the average woman misses 12 years to pour steady money into that 401(k), 403(b) or IRA. Even more importantly, it means 12 years without compounding interest for that money.

This also affects Social Security benefits down the road, as benefits are calculated using average indexed monthly earnings (AIME) for a person's 35 highest-income years after age 21. When someone spends less than 35 years in the workforce, the "missing" years are rung up as zeros in the AIME formula. That largely accounts for the $4,100 difference in average SSI between men and women 65 and older.

Women live longer. Department of Health & Human Services statistics show women living about six years longer than men on average. The reality unnoticed in these numbers is that many women will live on their own for a decade or more after being widowed.

Women still face an earnings gap. It persists even in the latter stages of their careers. Recently available data from the Labor Department found that in 2012, full-time working women aged 55 and older earned 75% of what their male counterparts did. While these statistics may reflect gender inequality in career paths rather than distinct salary discrimination, the gap exists. 
At work, many women are worth more than the salaries they receive. Some women are reluctant to negotiate a better salary for themselves. Will it upset the equilibrium at the office? Will it be seen as too aggressive? The answers here are probably "no" and "no." It takes confidence (and it may take a little research) to affirm your professional worth in front of your boss – and it should be done.
A rich spouse does not equal a retirement plan. It is nice to have a spouse whose wealth allows you freedom from financial worries. Yet even if you are blessed with a rich and attractive mate, there is no telling where that mate (and that money) might end up someday but for fate.
How do you plan to arrange a comfortable future for yourself? If you don't want to end up dependent on Social Security, then see that you have the financial education that will let you make major money decisions with confidence. Study fundamentals of investing and read up on the basics of retirement and estate planning. Follow up by meeting with a financial consultant who can help you put a strategy into action.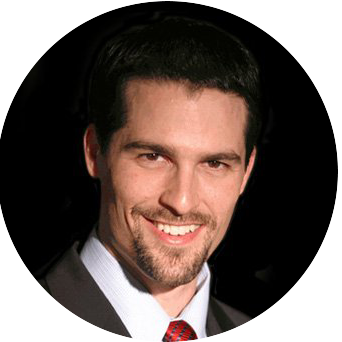 About the Independent Financial Advisor
Robert Pagliarini, PhD, CFP®, EA has helped clients across the United States manage, grow, and preserve their wealth for the past 25 years. His goal is to provide comprehensive financial, investment, and tax advice in a way that was honest and ethical. In addition, he is a CFP® Board Ambassador, one of only 50 in the country, and a real fiduciary. In his spare time, he writes personal finance books, finance articles for Forbes and develops email and video financial courses to help educate others. With decades of experience as a financial advisor, the media often calls on him for his expertise. Contact Robert today to learn more about his financial planning services.