Did you make more than $1 million in 2012? Prepare for an IRS audit.
While the IRS said it examined just under 1% of all tax returns filed and about 1% of all individual income tax returns during 2012, the IRS examined 12.1% of the 337,477 tax returns reporting income of $1 million or more! "Overall, in 2012, individual income tax returns in higher AGI classes were more likely to be examined than returns in lower AGI classes," said the IRS. In other words, the more you make the greater your chance for an audit. Read the full report and breakdown of audit rates per AGI classes.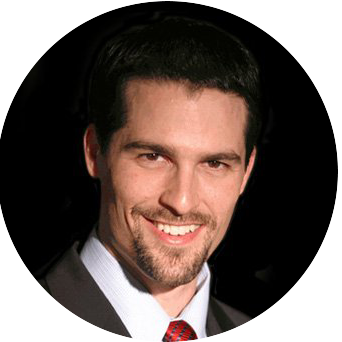 About the Independent Financial Advisor
Robert Pagliarini, PhD, CFP®, EA has helped clients across the United States manage, grow, and preserve their wealth for the past 25 years. His goal is to provide comprehensive financial, investment, and tax advice in a way that was honest and ethical. In addition, he is a CFP® Board Ambassador, one of only 50 in the country, and a real fiduciary. In his spare time, he writes personal finance books, finance articles for Forbes and develops email and video financial courses to help educate others. With decades of experience as a financial advisor, the media often calls on him for his expertise. Contact Robert today to learn more about his financial planning services.